Main content starts here, tab to start navigating
About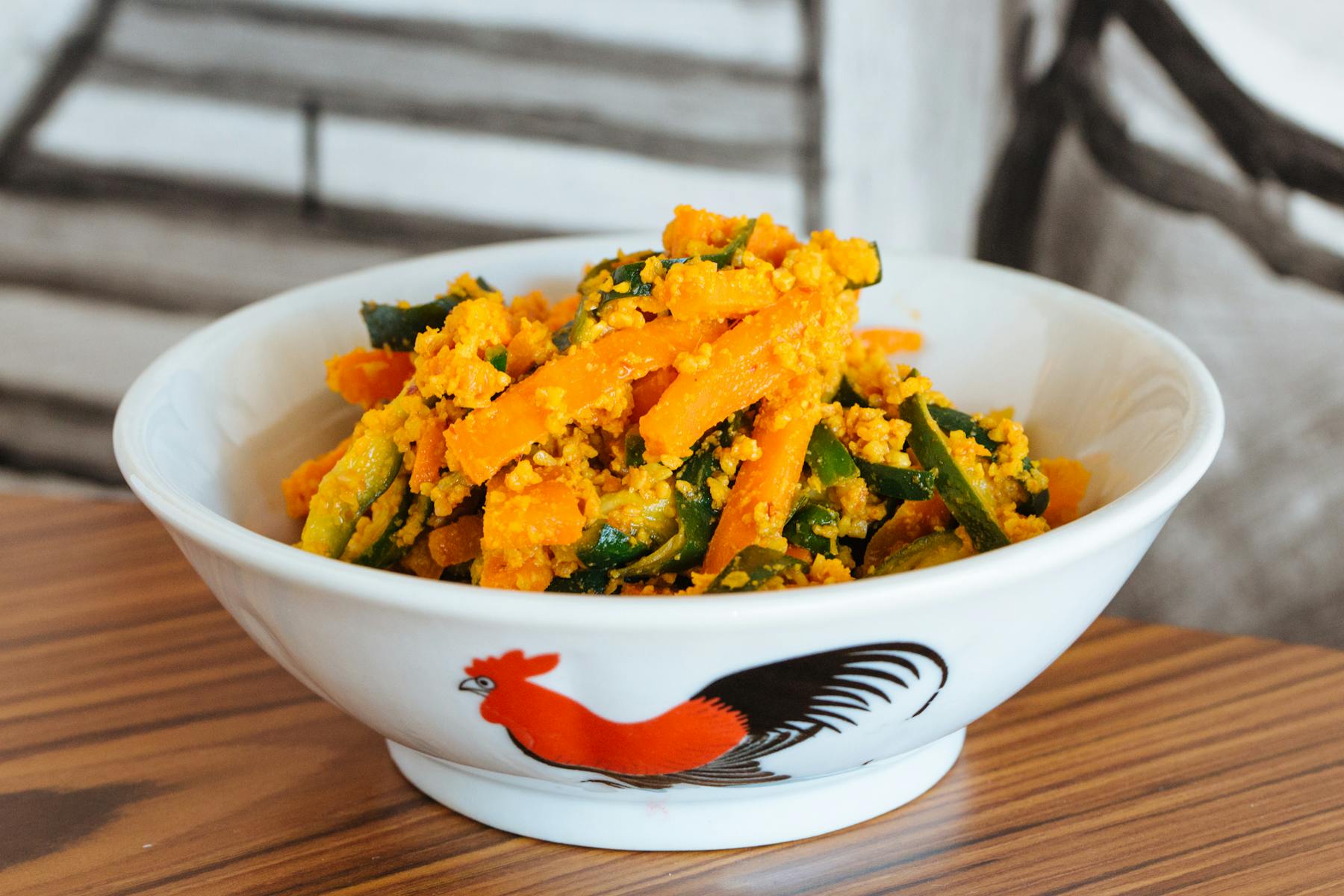 Our Story
Malaysian BYOB specializing in char-grilling marinated meat on bamboo skewers and serving up coconuts with a straw.
Kampar is named after a small tin mining town our Chef Ange's family came from. A family of Hakka herittage worked the mines for several generations. Food was at the heart of the family, preserving what is left of the Hakka culture and cuisine as well as adopting a multicultural palate that makes Malaysian food so unique.
Saté Kampar brings a fresh Asian concept to Philadelphia that not only satisfies Philly's taste buds, but also we educate diners on the cuisine of the Malay Archipelago. If you're looking for an authentic experience, this is a place you'll want to put on your list. Our chef's expertise comes straight from her family roots, including her godmother who was once a recipe writer.