Home
Main content starts here, tab to start navigating
A MALAYSIAN STREET FOOD EXPERIENCE


*This is the official and only Saté Kampar website.

We have no connection to any other site bearing our name and logo and are not responsible for its content.
We are not responsible for any orders placed or payments made through any other website.
Order Online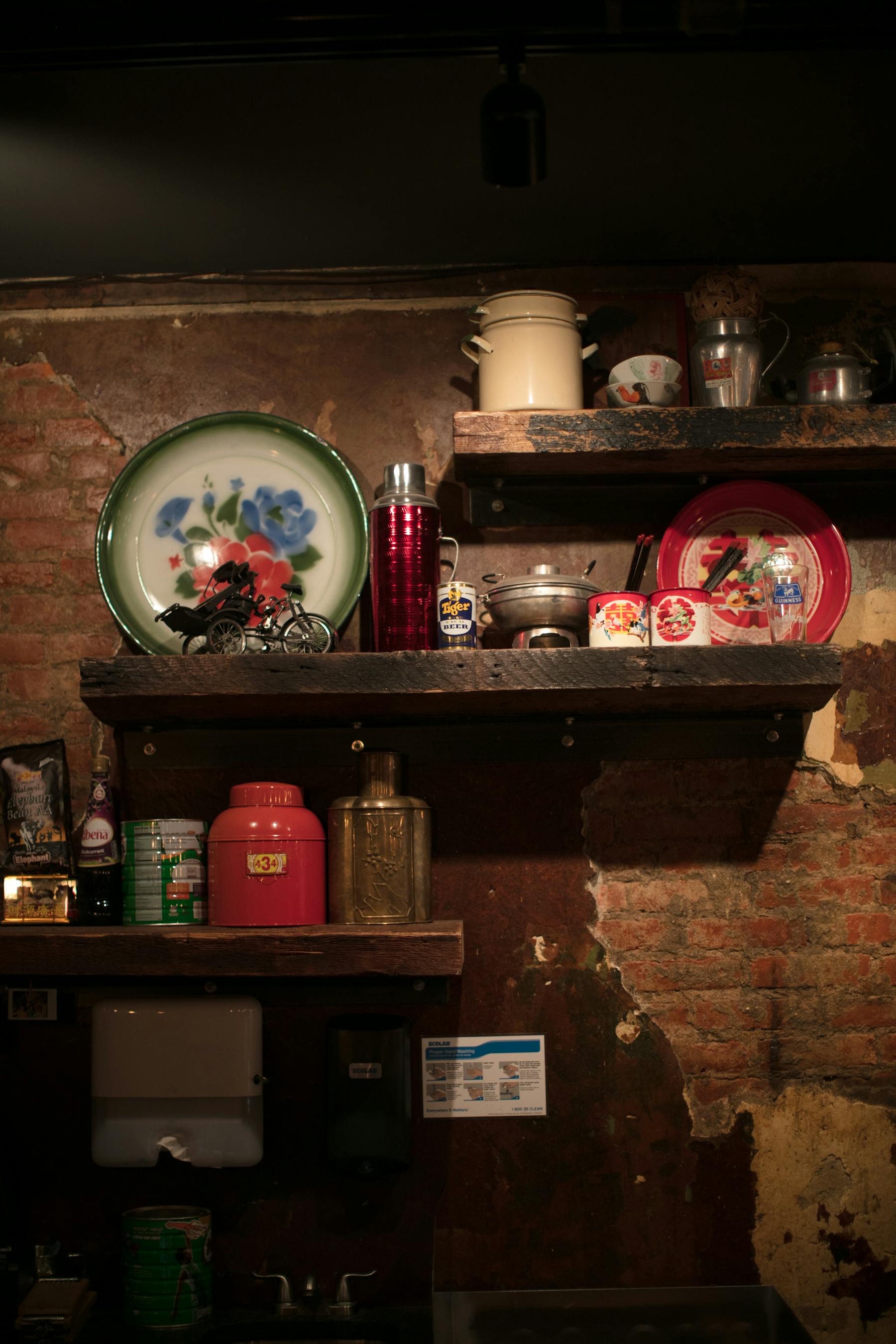 Slide 1 of 2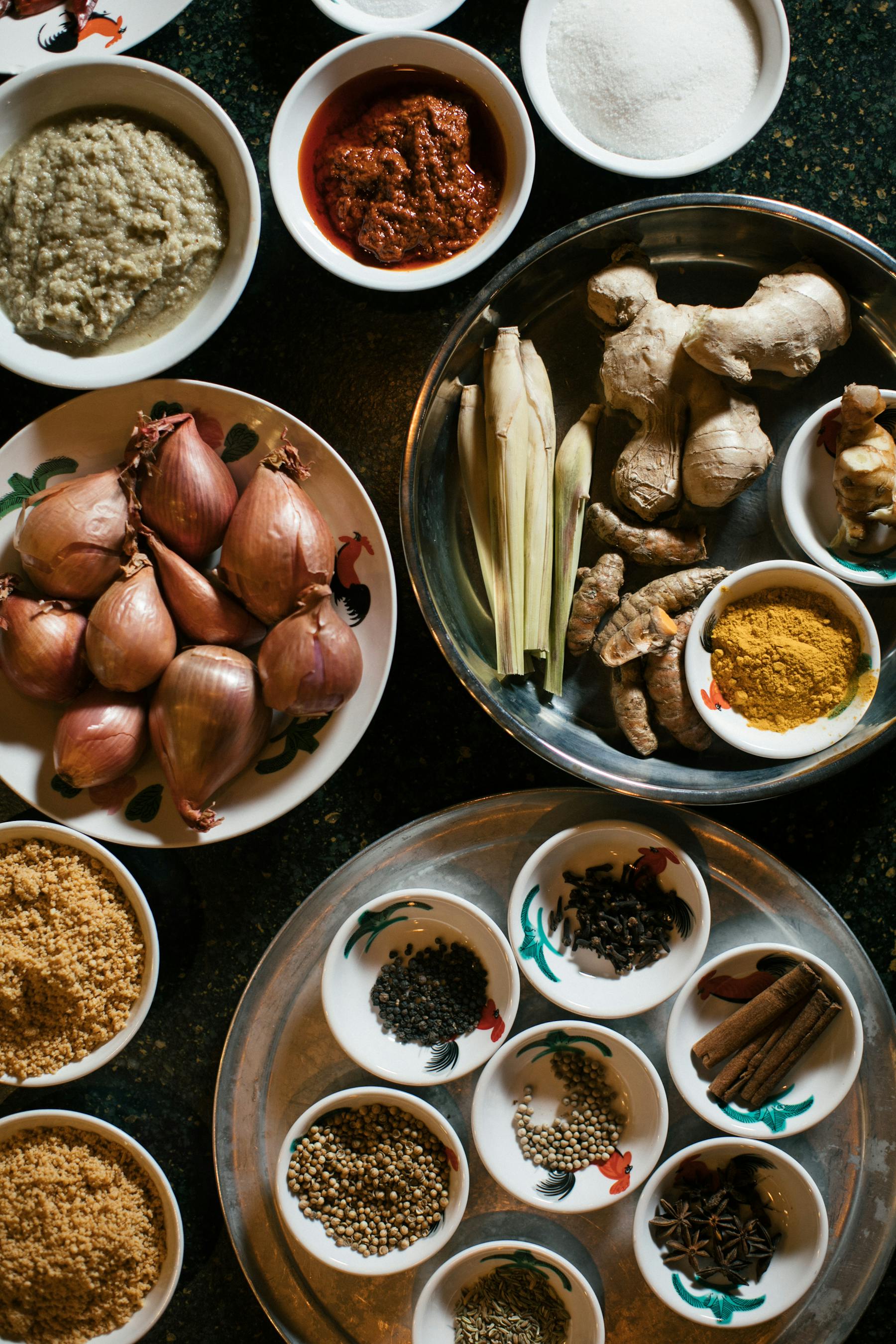 Slide 2 of 2
Take Home Street Food
Malaysia, like all of South East Asia, is a street food haven, where hawkers serve up a single dish that their family has been perfecting for generations, the only place in the world where street vendors actually earn Michelin stars! Once a week, the Pasar Malam (Night Market) opens up in my neighborhood, and we stroll the market buying food for dinner.
Click below to view our menu.
Order online